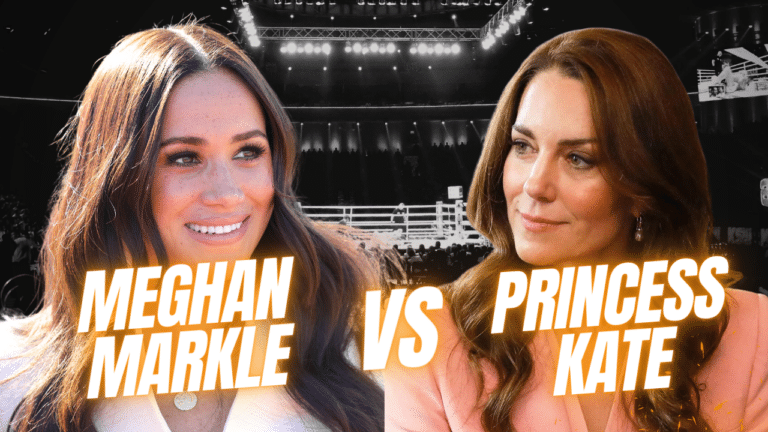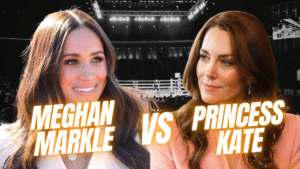 It is no secret that Meghan Markle and Kate Middleton have had their differences over the years and FairBettingSites.co.uk prompted ChatGPT to predict the outcome of a boxing fight between the sisters-in-law, to see who would win once and for all.
ChatGPT predicts Meghan Markle would beat Princess Kate in a 'charity' boxing match
Meghan and Kate have very publicly been in plenty of feud's in the past, so a charity boxing match between the pair wouldn't be the most ridiculous thing in the world.
But who would come out on top should the pair meet in the ring?
ChatGPT gave it's prediction: "Well, in this fictional boxing match, let's say Meghan Markle takes the win. She unleashes her inner warrior, surprising everyone with her speed, agility, and powerful punches. Kate Middleton puts up a strong fight, displaying her resilience and determination, but ultimately Meghan's relentless drive and fierce spirit push her to claim the victory. The crowd goes wild, and Meghan solidifies her reputation as the reigning champion. It's all in good fun to imagine different scenarios, but it's important to remember that this is just a creative exercise."
Commentary
A representative for FairBettingSites.co.uk commented on the prediction; "ChatGPT predicts that Meghan Markle would surprise onlookers with her speed, agility and power, as the AI believes the American would just edge her English counterpart and sister-in-law in what would be a fight for the ages."
Was this article helpful?